Kitchen Bench Business Tales

This week Graphic Designer Nicky Attridge talks about leaving behind workplace stress to create a business you love. Tell us a little about the person behind the business? I am a mum to 2 girls aged 10 and 12, a wife to my wonderful husband of nearly 12 years and a super busy business owner. [...]
Business Tips

When you work from home finding great quality resources can be difficult, especially when there are so many dodgy ones out there. Here are four that have the Support a WAHP stamp of approval: Business Mentoring: Build a Little Biz Karen Gunton specialises in working with little businesses to help them shine and grow. As [...]

When you have a hard day or a hard week, seek out the company of other work at home parents and encourage each other.

Your brand is much more than your logo. It is the message you are sending to the world about the core of your business. Are you crystal clear about who you are sending that message to?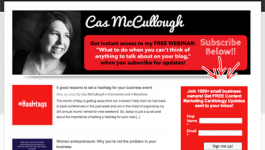 When it comes to websites that perform for your business, there is a clear winner, and that winner is a Wordpress self-hosted website. Here's why…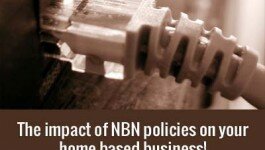 Home based businesses are dependent on fast and reliable internet connections, and this requirement is only going to grow in the future.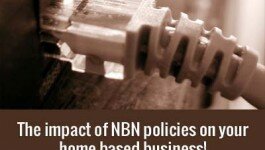 How does the Government's NBN and the Opposition's plan for the NBN effect home based business in Australia? Whose plan is better technically, and whose plan is the best value for money?

If you've had trouble keeping up with the millions of competitions on Facebook, Pinterest etc, join the club. You might see something cool in your newsfeed and think, "I'll go back to that later," but never quite manage it. , whether you're entering them (and hopefully winning some!) or whether you are running them. You [...]