Kitchen Bench Business Tales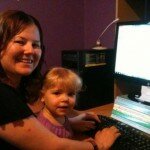 A big thank you to everyone who entered or voted in our Mother's Day Contest. We loved the entries and had a really hard time trying to pick a winner out of the top 5 finalists. Our winner was Samantha from Aussie Infants. The judges felt that her entry best reflected the theme, and showed [...]
Business Tips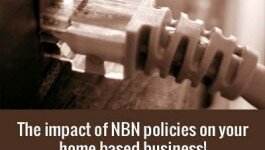 Home based businesses are dependent on fast and reliable internet connections, and this requirement is only going to grow in the future.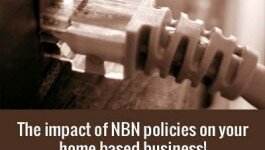 How does the Government's NBN and the Opposition's plan for the NBN effect home based business in Australia? Whose plan is better technically, and whose plan is the best value for money?

If you've had trouble keeping up with the millions of competitions on Facebook, Pinterest etc, join the club. You might see something cool in your newsfeed and think, "I'll go back to that later," but never quite manage it. , whether you're entering them (and hopefully winning some!) or whether you are running them. You [...]

We all work from home for different reasons but for many of us, it's so we can gain a greater balance between work and family or so that we can be our own bosses. Whatever your reason, being able to celebrate your choice to work at home is important, and that's why we launched International WAHP Week.

I often get emails from women in biz who have questions like: "I am looking for new, cheap ways to spread the word about my biz, any ideas?" or "I have never felt like much of a salesperson, any ideas for making more sales?" or "I know I need to invest in _______ (my website/newsletter/branding/SEO/whatever) but I can't afford it. Any ideas?"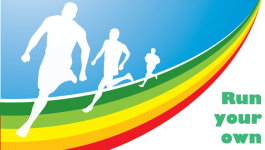 Most experts tell you to keep an eye on your competitors so you can learn from their mistakes and keep up with them. I think that for many small and home based businesses it's not necessarily the best thing to do. Let me tell you why.

Do you ever have days where you feel discouraged about the progress you're making with your business? You know, those days where you've launched something new, and you check your email about 100 times that day to see if anyone's emailed you about it, only to find your inbox empty? It might feel like you're [...]