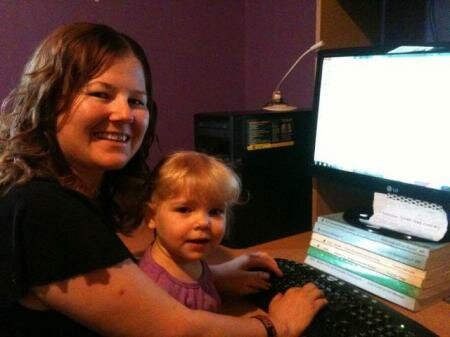 A big thank you to everyone who entered or voted in our Mother's Day Contest. We loved the entries and had a really hard time trying to pick a winner out of the top 5 finalists.
Our winner was Samantha from Aussie Infants. The judges felt that her entry best reflected the theme, and showed a terrific glimpse into her life as a work at home mum. Her image's quality was good and with 576 points, she clearly worked hard to get support from her fan base.
Congratulations Samantha! We'll be in touch soon to let you know how to claim your prizes.
The top five entries were:
I hope everyone had a lovely Mother's Day yesterday!  Make sure you're on the lookout for our International Top WAHP Awards to be held in August/September this year!